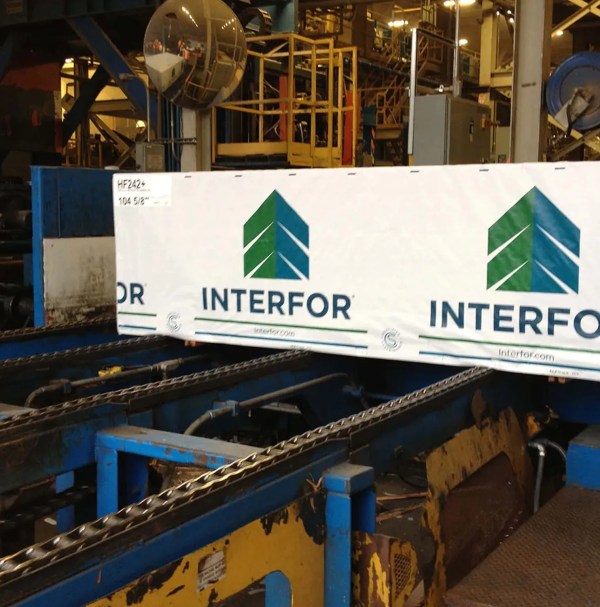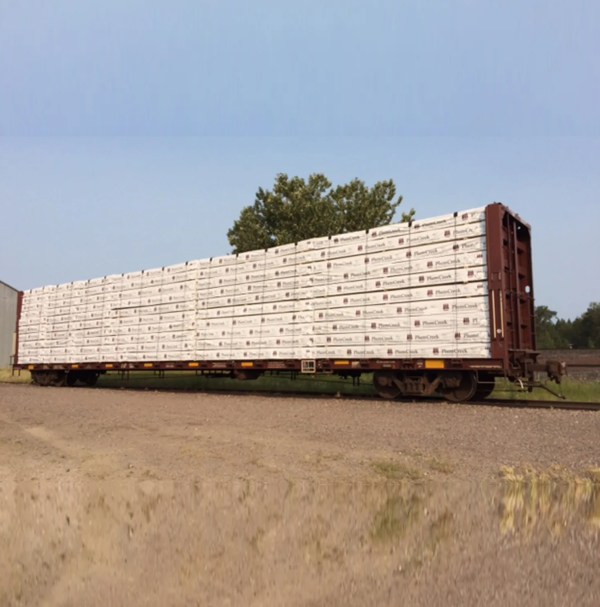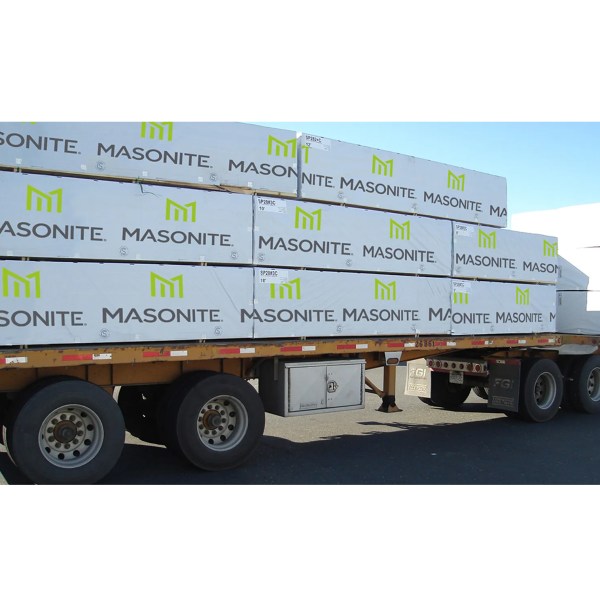 LUMBERWRAP
Our lumber wraps are high strength, lightweight coated fabrics, designed for complete protection of lumber while in storage and transit. With our lumber wraps / lumber covers you can be sure that your product will arrive completely protected. Get premium protection with exceptional tear resistance, strength, durability and whiteness.
Aesthetical custom print, weather-resistant, sunlight resistant, tear resistant
Base : PP/HDPE
GSM: 90-95 Widths
Colours
Coating
Composition etc can all be customised to suit your specific needs.
To request for technical sheets, please write to us at cap1_salessupport@cappl.in