LEADING MANUFACTURER OF HDPE/PP TARPAULINS

Perfect for agricultural protection

LEARN MORE

TAILOR MADE TO MATCH YOUR NEEDS

Customised size, color, print or composition.

LEARN MORE

AN IPG COMPANY

Superior quality is our promise.

LEARN MORE
An IPG Company
The Intertape Polymer Group continues to be a global leader in the manufacturing and supply of high-quality polyolefin fabrics for over 40 years. In 2017, to meet the growing demands of Underlayment, Geotextiles and Lumber wrap, IPG joined hands with veterans of Indian polymer industry to form CAPSTONE. Since then, we have grown by five times with a special focus on quality production. Our wide range of innovative and cost-effective products include HDPE/PP Tarpaulins, Geomembranes, Roof Underlayment, Lumberwrap, Housewrap and other specialty fabrics.
CAPSTONE : AT A GLANCE

30000 MT
Annual Production Capacity

35+
Years of Experience

5L sq.ft.
Factory Area

750+
Workforce

2
Davis Standard Coaters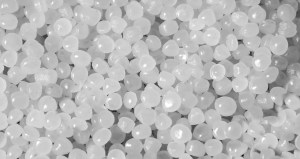 Globally Sourced Raw Materials
We lead the game in quality by sourcing raw materials from only internationally certified vendors and incorporating high-quality master batch and UV additives for enhanced outdoor durability.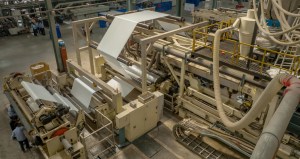 Davis Standard Coater
As one of the very few Indian manufacturers equipped with advanced Davis Standard coating lines, we provide precise coating for fabric ranging up to 150 inches wide.
RECOGNITIONS & RELATIONS
• Certified 3-STAR EXPORT HOUSE (Recognized by GoI) • Long-term relations with top Indian resin manufacturers • Long-term contracts with all leading material suppliers . • Entered into long-term MoU with suppliers
CHOOSE YOUR COVERING!
A GLOBAL BRAND
Delivering to 5 continents and expanding….