Who We Are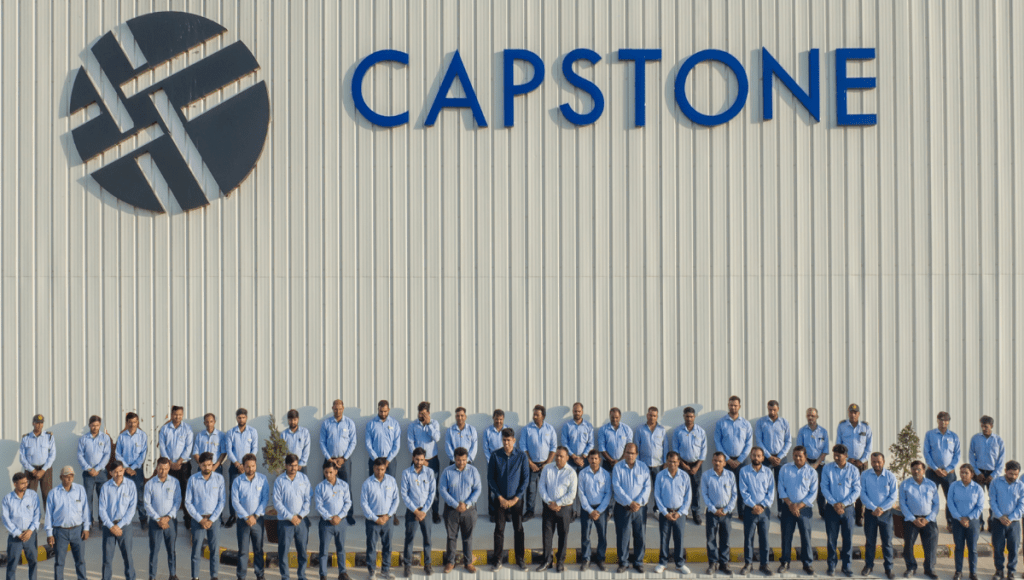 INCEPTION
Headquartered in Sarasota, Florida, the Intertape Polymer Group (IPG) is a global provider of packaging and protective solutions. Established in 1981, IPG's operations and manufacturing facilities today expand across three continents.
In 2017, IPG partnered with veteran Indian promoters to form Capstone Polyweave Private Limited.
MISSION
As an Indian subsidiary of IPG, Capstone leads the way to develop, manufacture and deliver unmatched woven fabrics designed to address global challenges such as water management & conservation and protection of goods & resources from varying weather conditions.
IPG's research and development teams in North America collaborate seamlessly with our operation teams here in Bhiwadi, Rajasthan to develop products that constantly deliver for you and your industries.
We do this all while holding up our commitment to the sustainability of the environment and its natural resources, by reducing waste and innovating ways to minimise our environmental footprint.
Our commitment to put first the needs of our customers by listening and anticipating market demands is why our engineered coated products are trusted by most industrial fabric dealers throughout the world.
Our Promise
At Capstone, we strive to help farmers, contractors, builders, distributors and others continue to improve our world by surrounding them with innovative solutions.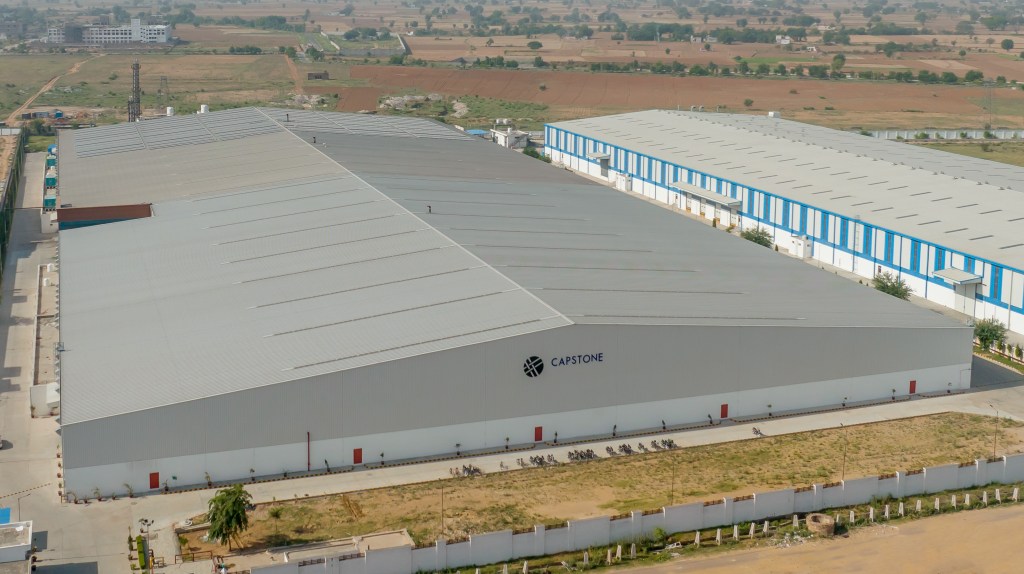 Manufacturing Plants
CP 1: Karoli, India
SP4/319A, RIICO Industrial Area, Karoli Tapukara, Bhiwadi Rajasthan, India
CP 2: Chopanki, India
SP – 1038, RIICO Industrial Area Chopanki, Bhiwadi, Rajasthan, India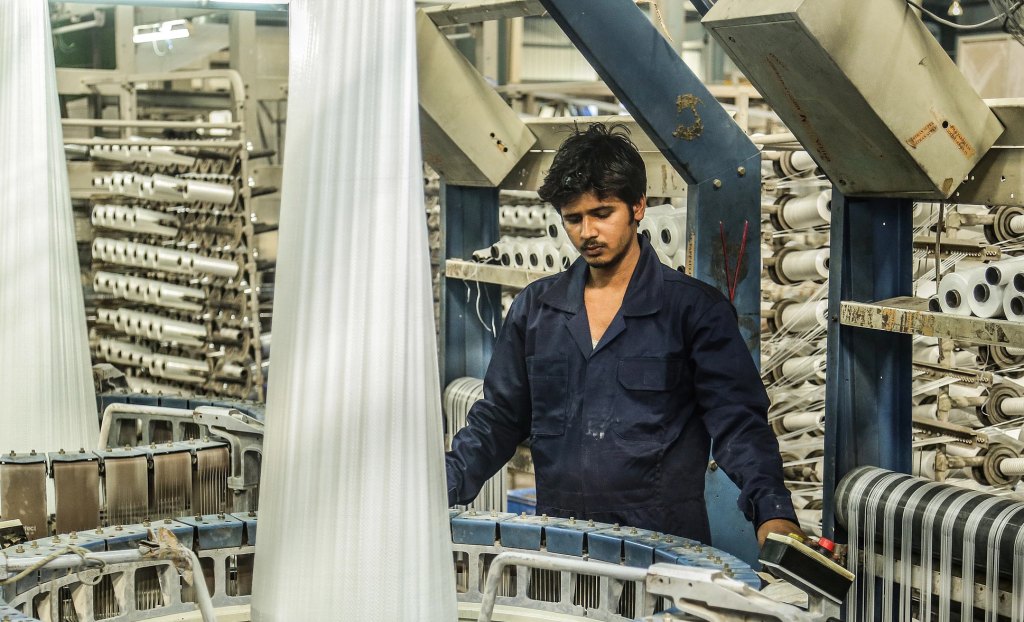 We've Got You Covered
Contact us to discuss your requirements.