OUR CAPABILITIES
Years of expertise is poured into every fibre of Capstone fabrics to deliver high-performing solutions which you can rely on. With our team of technical experts and state-of-the-art technology, we can offer you a variety of customisations to suit your requirements.
Custom Coating
To achieve your desired outcome from your protective coverings.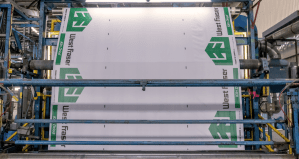 Custom Printing
For all your branding needs, we offer custom printing solutions.
Custom Width/ GSM
Want lesser seams or higher weight? We've got you covered.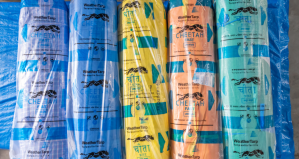 Custom Color
For all your aesthetic needs, we experiment with all possible pigments.
Have something particular in mind? Let's talk.